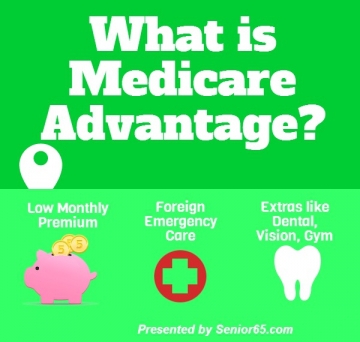 Senior Savings Organization

281-542-8382
https://www.seniorsavingsorganization.com/

Senior Savings Organization is an independent insurance agency that specializes in Medicare, Medicare Supplement/Medigap policies, Medicare Advantage and Part D prescription drug plans. With over 30 years experience we help folks avoid costly Medicare mistakes. Medicare is confusing and we work with people to help them understand their options and help them to better understand their plan and put their interests first. We specialize in Medicare, that is all we do. We shop Medicare plans with all the major carriers, we have collective data on the carriers such as rate trends and stability, we help with billing errors and also help write Medicare appeals for claims. We have back-end support you cannot get directly from the insurance companies. We are knowledgeable about Medicare underwriting and we perform annual reviews of prescription drug plans. For those that are still working once they reach age 65, we will do a cost/benefit analysis on their group health coverage to determine the best course of action regarding Medicare.
Reacties
Reactie toevoegen
Log in om een reactie te plaatsen!